Bypass That Firewall - Mini-Guide, Part 1
Do you need to bypass firewalls that restrict your Internet connection and your ability to browse certain types of websites? In this MasterNewMedia guide I have collected the best proxy servers out there that you can use to regain full control of your Internet activities.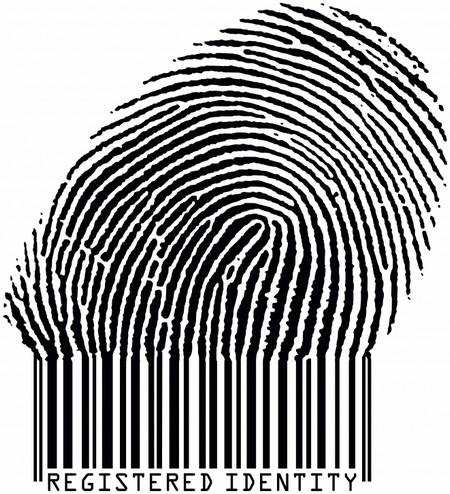 Photo credit: Germán Ariel Berra
Whether it's your company, your school, your telecom provider or even your government restraining your free access to the Internet, you may want to give a close look to what proxy servers are and to how they can help you unblock websites of any kind and keep your personal privacy safe.
A proxy server is an online service that acts an intermediary between you and the web site you want to visit by routing the request you make to open a web site across different servers scattered around the world instead of making a direct call.
The main advantage of such proxy services is that you no longer appear to be connecting from the place where you physically are, but instead you seem to be somewhere else. You have a completely different IP address (a unique number that identifies your computer on the Internet) which prevents the firewall you're behind to make sense of your location, thus liberating you from any restriction.
Proxy servers are also free and very easy to use: just type the URL of the web site you want to visit and the service will bring you there. That's really all you need to know and all that matters for non-technical users like you and me.
Here my personal list to get you started immediatley:
| | | |
| --- | --- | --- |
| | | |





InvisibleSurfing


InvisibleSurfing is an online proxy to bypass firewalls and surf the Internet in an anonymous fashion without spending a dime.
To bypass Internet filters while at school or at work, just type the URL of the web site you want to visit and click on "Continue". You will then be redirected to the site you have chosen byt your IP address will be routed so that it appears you come from the United States. No further customization options are available.
Link: http://www.invisiblesurfing.com/





Surf In Stealth


Surf In Stealth is a free online proxy server aimed at protecting your privacy online. You can use Surf in Stealth Proxywars to help you bypass firewalls at work, school, college or any other place where Internet access is restricted.
To make yourself invisible on the web, simply type a URL and click on "Go". The service gives you the options to encode the page and the URL, enable cookies and remove scripts and objects. Using Surf In Stealth you can also unblock social networking websites such as Facebook, MySpace, Bebo and YouTube.
Link: http://surfinstealth.com/





Stay Incognito



Stay Incognito is a free online proxy service that provides you with the convenience of surfing the web anonymously not giving away any of your personal data.
To begin surfing the net anonymously and to hide your IP address from being recognized online, just enter the URL you want to visit and click on the "Enter" button on your keyboard. Stay Incognito supports only HTTP and FTP URLs. Some functions from the visited websites may not work, such as JavaScript elements. You can adjust the settings, including: removing cookies, ads and scripts, hiding referrer information and showing the URL entry form.
Link: http://stayincognito.com/proxy.php





Online Tools Web Proxy



Online Tools Web Proxy is a web-based proxy server that hides your IP address while browsing your favorite web sites and that also helps you bypass firewalls and bypass Internet filters.
To be even safer while browsing, Online Tools Web Proxy allows you to set features such as: including a mini URL-form on every page, removing scripts, enabling cookies, showing images on the visited website, showing referrers, stripping page title and storing cookies for one session only. You just need to enter the URL you want to visit, click on "Go" and you're set.
Link: http://webproxy.onlinetoolkit.org/





Web Warper


Web Warper is a free web proxy that allows you to bypass firewalls and to surf the Internet in an anonymous fashion without giving away your personal data.
To hide your IP address while browsing, enter the URL of the web site you want to visit and click on "Visit this site via Web Warper". The service does not guarantee full anonymity though, only enough to hide your IP address on text-based sites: you cannot post messages to forums or visit websites with other content besides text (such as images, videos, etc.).
Link: http://webwarper.net/ww/





Hide My IP Address


Hide My IP Address is a free proxy service that helps you bypass firewalls to overcome censorship limitations, to surf the web anonymously and also to unblock popular social networking sites like Facebook or MySpace.
To start anonymous browsing, simply enter a URL and click on "Go". Optionally, you can set the proxy server not to store cookies on your machine and to remove scripts and web objects. Besides, if you are a bit tech-savvy, you can fine-tune your anonymous browsing experience from the "Edit Browser" custom menu.
Link: http://www.hidemyipaddress.org/
Bypass That Firewall - Read More